Divine Point Acupuncture
Hello, and welcome to my practice. I am Jessica Lobner, the owner/operator of Divine Point Acupuncture. My practice is located in Plover, Wisconsin, and I serve all of Portage County. I am the acupuncturist you'll be seeing when you come here. I am a board-certified and licensed Acupuncturist in the state of Wisconsin, and I graduated Summa Cum Laude, receiving both a Masters of Science in Oriental Medicine and a Bachelor of Science in Nutrition from the Midwest College of Oriental Medicine in Racine, Wisconsin.
I have a broad and deep background in the healing arts. In 2008, I graduated from TIBIA Massage School in Madison, Wisconsin and practiced Massage Therapy, Myofascial Release Therapy, and Reiki Healing; all recognized healing practices with their own sets of standards, training, and certifications. As a natural and a trained intuitive healer, I love to treat auto-immune disease symptoms, mental health issues, and chronic pain. Having an auto-immune disease myself, I know the value of acupuncture and how it has played a starring role in my life; helping me to transition from being totally debilitated to living symptom-free.
When a dear friend was diagnosed with chronic Lyme Disease, I began researching things that could help her. Hers was a life of physical misery, and conventional medicine offered no relief. I found the book, Healing with Whole Foods by Paul Pitchford and my love for Traditional Chinese Medicine (TCM) was born. TCM seemed like a natural fit for helping chronic Lyme patients, and I wrote my master's thesis on TCM and Chronic Lyme Disease. I treated my first chronic Lyme patient near the end of my student clinic, and it was a full-circle moment for me.
I am committed to treating ailments with root-cause medicine and helping you find relief. I believe the body, mind, and spirit can heal with the right inputs and outputs, and I will work with you to dial-in a personal treatment plan specifically for your needs. TCM is not a one-size fits-all type of medicine; it requires constant tuning and adjusting to meet your needs with every treatment.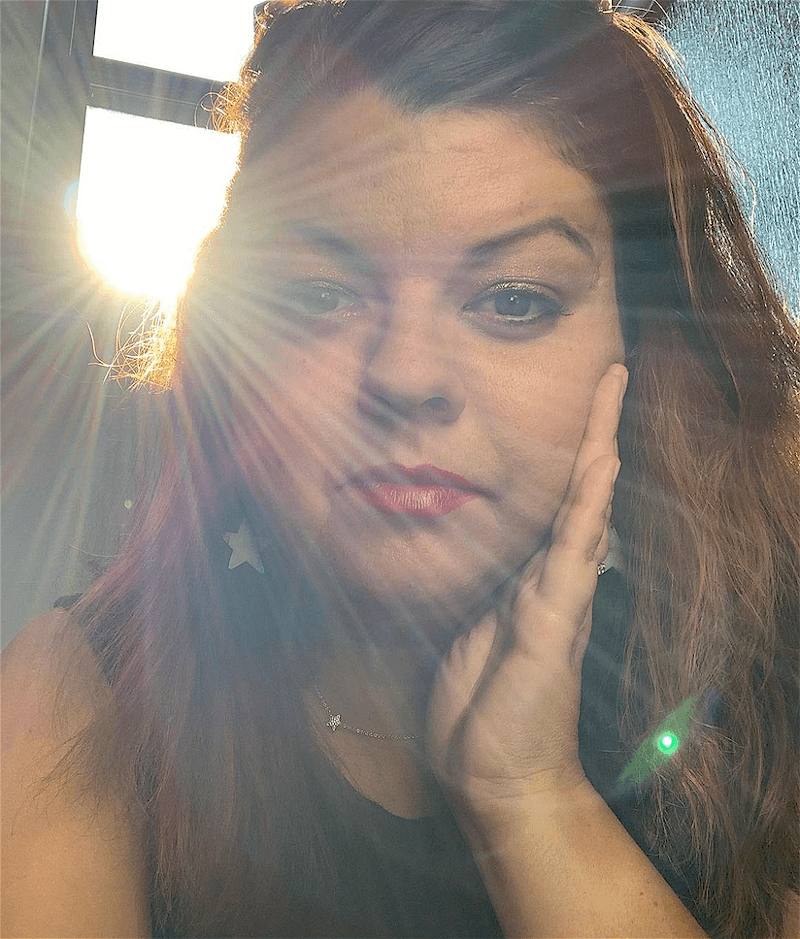 I take on the tough ones; the autoimmune disorders, the chronic conditions. Those things that give a person their life back once relieved.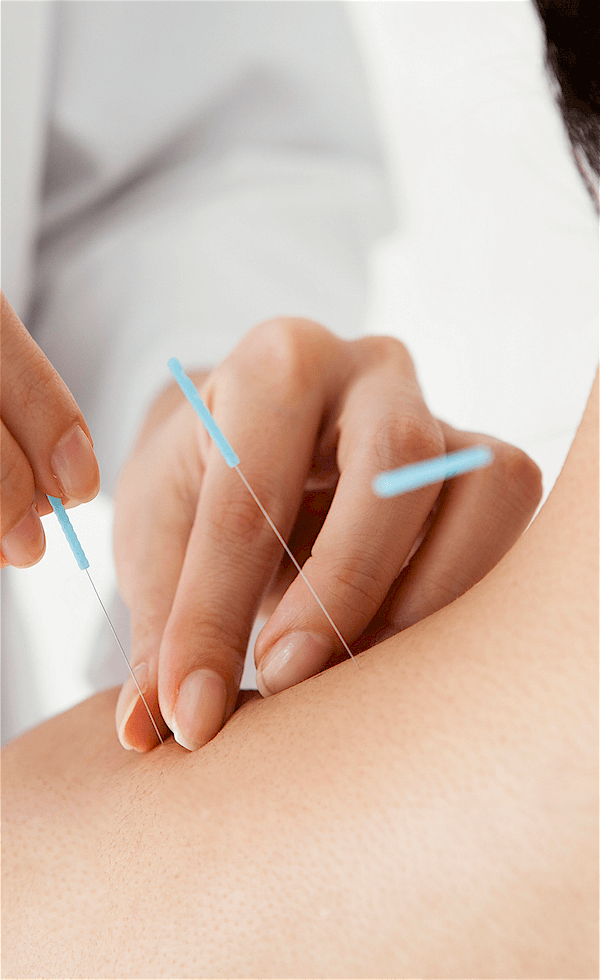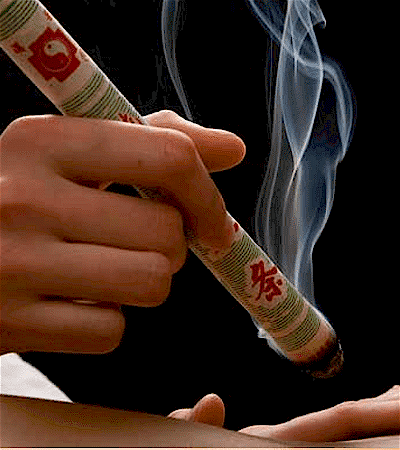 Our Mission
Bridging the gap between East and West while providing personalized healthcare grounded in root cause medicine.
Our Values
Being Heard, Results, Fun.
We specialize in treating chronic conditions with root-cause medicine for the residents in and around Portage County, Wisconsin.
Treatment Modalities
At Divine Point Acupuncture
Jess is excited to be serving Portage County here in Plover, Wisconsin. Come visit her and find the relief you've been looking for.
Acupuncture
A Traditional Chinese Medicine approach to unblock and balance Qi, the vital energy that circulates through the body at all times. The insertion of hair-thin stainless steel needles into certain points on the body accomplishes this.
Moxibustion
The use of moxa, or dried mugwort, on specific areas of the body, has the action of dredging meridians and invigorating blood, opening the flow of Qi. Moxibustion is another key element of Traditional Chinese Medicine.
Gua Sha
Another Traditional Chinese Medicine treatment to treat chronic pain, this is a method in which a smooth-edge tool is stroked with some force on your skin. This raises small, red, rash-like dots under your skin called petechiae.
Cupping
This is a practice where warm glass cups are placed in specific places on the body and suction is drawn on each cup. This action draws blood to that area, creating an enhanced blood flow and Qi flow.
We're Here For You.
Divine Point Acupuncture
By Appointment (Click to Book)
Mon & Thu: 2-6PM
Tue: 12-4PM, Wed: 3-7PM