Divine Point Acupuncture
Serving Portage County Wisconsin
Also check out our New Hours at our new location.
Serving Portage County from Plover, Wisconsin.
What Is Acupuncture?
Acupuncture is a Traditional Chinese Medicine (TCM) practice that involves the insertion of thin needles into specific points along strategic paths or meridians of the body. This helps to unblock and re-balance Qi (life-force energy) to restore normal function.
An Ancient Powerful Therapy
With over 3,000 years in practice, ancient Traditional Chinese Medicine offers proven, recognized treatment for many human ailments. Used independently or as a complementary treatment to Western medicine, acupuncture and its related modalities can give you relief from disorders that have been so elusive for years.
We specialize in chronic disorders, mental health, and pain, treating conditions by employing root-cause medicine. If you're experiencing continuous or recurring symptoms from a disease or other condition, we can help relieve or even eradicate the ailment. Find out for yourself what Divine Point Acupuncture can do for you.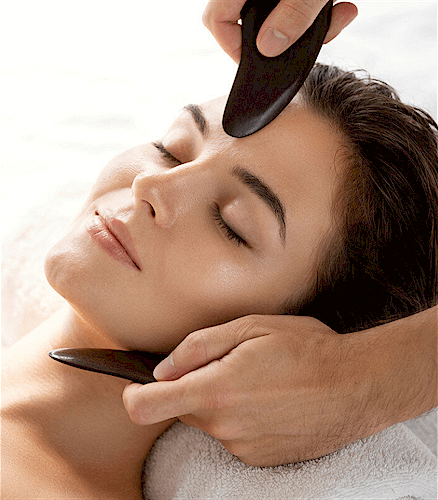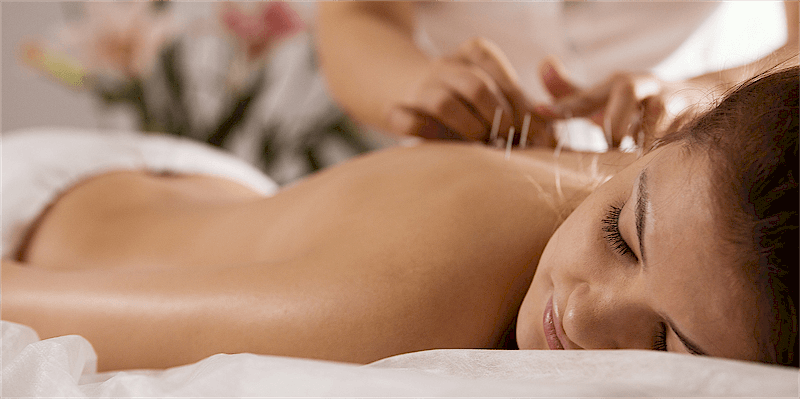 We have exactly one goal at Divine Point Acupuncture, and that is to help you create a pain-free life. Every aspect of what you do depends on how you feel, so it stands to reason that you want to be feeling your best. It's all we think about, every day, all day.

Chronic Afflictions
At Divine Point Acupuncture, we specialize in treating chronic ailments and conditions that seem to defy other treatment methods. We practice root-cause medicine to get at the source of the affliction to bring relief or eradicate the condition.

Mental Health
Oftentimes, emotional and mental conditions can manifest as physical ailments. Our holistic approach allows us to uncover and discover "hidden" root-cause afflictions and then deal with those causes directly and effectively.

Support for All Ages
Pain and ailments do not discriminate on age. At Divine Point Acupuncture, we understand age-specific acupuncture modalities and can provide you or your loved one with a treatment that is perfect not only for their specific ailment, but also for their age.
Overlapping Modalities
Jess has extensive training and certifications in the healing arts, including Massage, Reiki, Myofascial Release, Intuitive Therapies, Nutrition and Acupuncture. She does not limit a session to just needles, but calls on her other skills to effect the best possible outcome.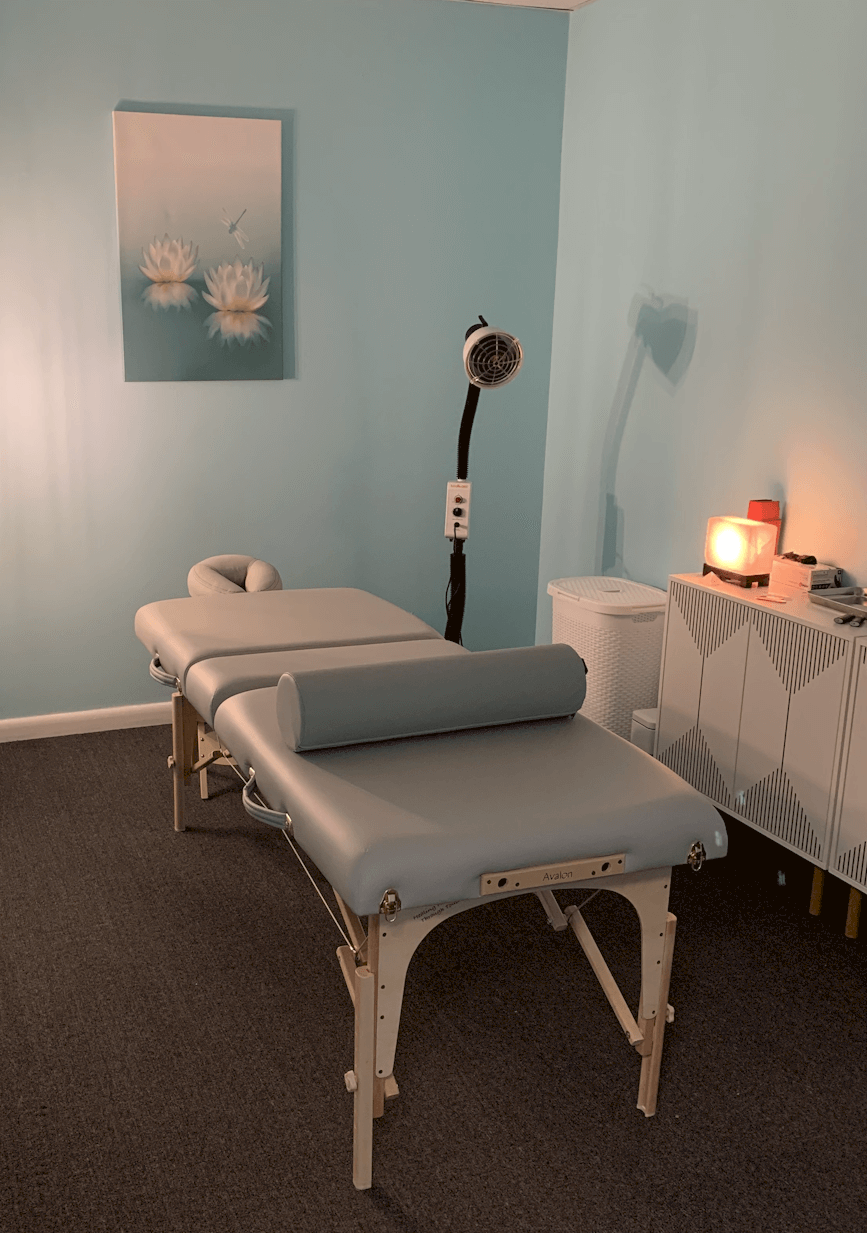 New Patient Visit
At our first session, we will explore your health history extensively to uncover the root causes of your concerns. During this 90-minute session, we will examine all aspects of your well-being and you will receive an initial acupuncture treatment.

Treatment Plan
On your next visit, we will go over your personalized treatment plan, which will cover acupuncture treatments, nutrition, herbal medicine, and other supplements to support your health. You will also receive an acupuncture treatment.

Ongoing Treatments
Together we will set up your treatment plan and a schedule for your sessions. We will constantly monitor and assess your progress and make changes to the plan as your conditions improve and your health profile begins to change.

Assessment & Revisit
With each session, we will assess your progress and make course corrections to the treatment plan as necessary. When you are satisfied that you have reached your goals, regular treatment stops and you will move into a maintenance status.
New Patient Visit
90 Minutes
This introductory session is mandatory for all new patients. We will cover everything about your health situation, and lay out a course of treatment for you.

New patients will receive an initial treatment session after the consultation.
Regular Patient Visit
50 Minutes
This is a standard acupuncture session, part of a treatment series that has already been established in the introductory session with your practitioner.

These sessions can be used to treat ongoing issues or to deal with a new issue.
We're Here For You.
Divine Point Acupuncture
By Appointment (Click to Book)
Mon & Thu: 2PM-6PM
Tue: 12PM-4PM, Wed: 3PM-7PM